ASCD Emerging Leader Sophie Teitelbaum joins Wellness for Educators Board!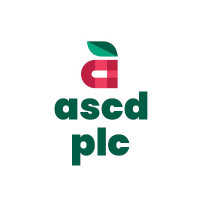 @Sophie Teitelbaum EL21 joined the Board of Directors for Wellness for Educators, a nonprofit dedicated to improving our systems and practices to support educator wellness and longevity.

Sophie's EL mentor, Melissa Sadorf, connected Sophie with Kathryn Kennedy, the Executive Director of Wellness for Educators.

Read more here.