Education Commission of the States: How School Leaders Can Support Ongoing Academic Recovery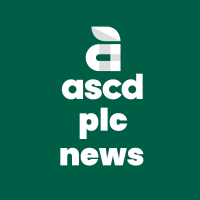 ASCDPLC NEWS
Community Member, Administrator, Moderator
Posts: 113
admin
School closures, quarantines and staffing uncertainties have contributed to the biggest math and reading declines we have seen in over two decades.

The recent State of the American Student report describes the contours of the crisis and maps a road to recovery that state education leaders can act on. 

Robin Lake and Travis Pillow of the Center on Reinventing Public Education at Arizona State University share three strategies state leaders may want to implement as they engage stakeholders in academic recovery for students.

Read the entire piece here.