ASCD Emerging Leader Amanda Koonlaba launches her Artful Literacy Centers!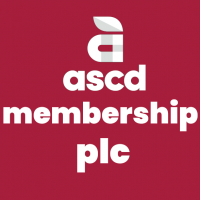 @Amanda Koonlaba EL15 is pleased to announce that her Artful Literacy Centers™ have officially launched and are already having a positive impact on schools in Mississippi.

The program incorporates arts integration and literacy to enhance creativity, critical thinking, and literacy skills in students. By using a variety of centers that cater to different learning styles and interests, Artful Literacy Centers™ provides a comprehensive and engaging learning experience.

Amanda is thrilled to bring it to other states and share its benefits with more educators and students. Learn more here.