Trinidad and Tobago ASCD's Jennifer Doyle presents on the important roles of Parents in Education!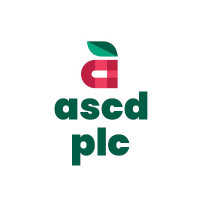 Trinidad and Tobago ASCD Executive Director @Jennifer Doyle presented to a group of 57 parents from the St. George East Parent Teacher Region on the important roles of parents in education. The parent representatives were all leaders of their schools' parent/teacher units.

Emphasis was placed on the importance of the region's development of a Parental Involvement Plan (PIP) that will guide unit leaders on the path they should take in building positive relationships with their schools and parents.

See more here.