KnowledgeWorks: Personal Stories of Transformation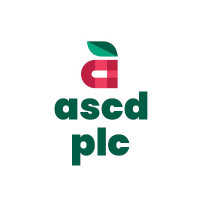 Earlier this year, KnowledgeWorks hosted an event where five people shared their personal stories about moments that helped them expand their ideas about what is possible in education, ranging from centering joy in learning, student autonomy, celebrating differences, the role of mental health in education and rethinking our individual notions of success.

Sharing your story takes courage. It's a vulnerable thing to get in front of people and share something of yourself. It's also through that bravery, through storytelling, that we can make connections with each other.

Read the entire piece here.