Stanford Social Innovation Review: Rethinking Leadership Development Evaluation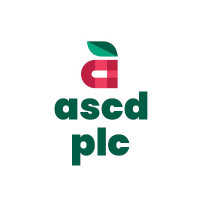 Clearly defining leadership is essential to determining the quality and efficacy of a development program. It establishes the "what" and "why"—concrete intentions that help guide the way to understanding what does and does not work. So why is it hard to do?

Understanding the complexity and nuance of leadership in changing environments can help fuel system-level change.

Read the entire piece here.


Comments