May 2023 ASCD Educational Leadership: Social Justice in Schools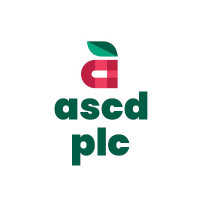 As key formative institutions in our society, schools are responsible for embodying and instilling the principles of equity and social justice, especially in times of crisis and change.

The May 2023 issue of Educational Leadership examines how schools can more actively promote social justice and fairness in their curricula as well as in their policies and structures. The authors discuss the skills, values, and knowledge that educators and students need to tackle injustices, understand social issues, and advocate or create models for change, within their own school culture and the wider world.

Read the entire issue here.