Multiple Studies Show Humble Leaders Are the Most Effective Leaders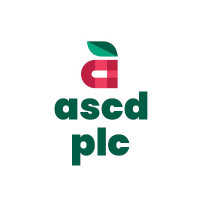 Multiple studies show humble leaders are the most effective leaders. But What Is a Humble Leader?

Leaders who help employees in need - who need additional training, mentoring, help making connections, or even just a second chance -- tend to produce better outcomes because they help average employees become better employees, and good employees to become great employees. In short, they see the need, and therefore take the time, to develop the people they work with - because they embrace the fact no one ever does anything worthwhile on their own.

Read the entire piece here.