ASCD Emerging Leader Matthew Woods completes Aspiring Superintendents Program!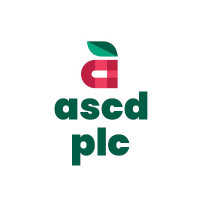 Dr. Matthew Woods EL21 successfully completed the Aspiring Superintendents Program 2023 through Virginia Tech University.
The program is a partnership among the Virginia  Association of School Superintendents (VASS),  the Virginia Tech School of Education, and the  Virginia Tech Center for Organizational and  Technological Advancement (COTA).  
Learn more here.