McKinsey: There are opportunities across AI, but the most significant are end-user applications!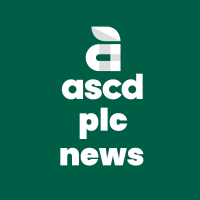 ASCDPLC NEWS
Community Member, Administrator, Moderator
Posts: 58
admin
Generative AI is giving rise to an entire ecosystem, from hardware providers to application builders, that will help bring its potential to fruition. This flurry of excitement isn't just organizations kicking the tires; generative AI use cases are already taking flight across industries.

A new value chain is emerging to support the training and use of this powerful technology. At a glance, one might think it's quite similar to a traditional AI value chain: computer hardware, cloud platforms, foundation models, model hubs and machine learning operations, applications, and services. Only foundation models are a new addition.

But the race has begun among software providers to bring new solutions to market.

Read the entire piece here.