ASCD Educational Leadership: 5 things to know about social justice in schools!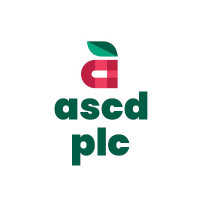 This exclusive video [0:55] summarizes 5 important takeaways from this month's issue of our flagship Educational Leadership journal you can use immediately in your work.

This May 2023 issue examines how schools can more actively promote social justice and fairness in their curricula as well as in their policies and structures. The authors discuss the skills, values, and knowledge that educators and students need to tackle injustices, understand social issues, and advocate or create models for change, within their own school culture and the wider world. Read the entire important issue on Social Justice in Schools online or get the hard copy mailed to you.

View the video here.