ASCD Emerging Leader Sarah Thomas announces EduMatch partnership with Teq!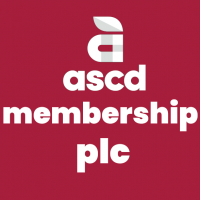 Sarah Thomas EL16 is pleased to announce that her global education platform, EduMatch , has formed a partnership with Teq, a leading provider of technology and professional development for educators.

Through this alliance, EduMatch will provide on-site professional learning services on behalf of Teq, empowering teachers and learners to create a more innovative and inclusive educational landscape.

For more information about the partnership and their professional learning resources, visit EduMatch and Teq.