ASCD Emerging Leader Carrington Faulk successfully defends his dissertation!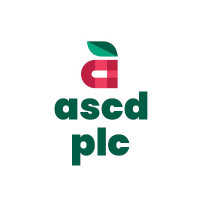 Carrington Faulk EL20 is excited to announce that I successfully defended his dissertation, "Determining the Degree to Which Ideational Behavior Predicts Occupational Identity Achievement in Emerging Adult College Students Preceding Entry Into the Fourth Industrial Revolution Workforce" receiving his Ph.D. in Education, Occupational & Technical Studies from Old Dominion University.

Carrington serves as a marketing teacher & DECA advisor at Heritage High School with the Newport News Public Schools. In addition, he is a Google for Education certified trainer, promoting the mastery of subjects through creativity, leadership, technology, branding, and innovation.

Read more here.