You are invited to our summer ASCD Leaders Meetup August 14-15 in New Jersey!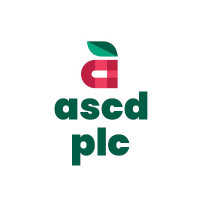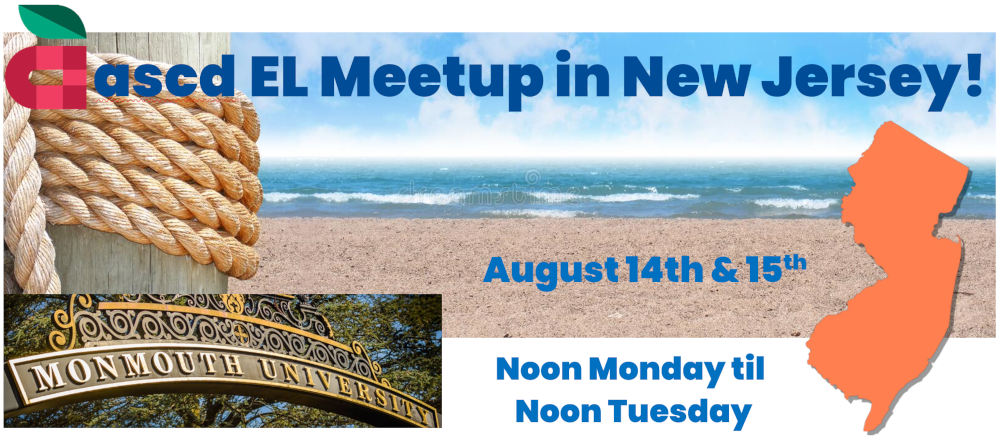 Educators everywhere are invited to our summer ASCD Leaders Meetup Monday and Tuesday, August 14th & 15th at Monmouth University in New Jersey! You can view the full program here.

Join us to cap off your summer and energize for the new school year connecting, learning and relaxing together! This exciting leadership event is being held at Monmouth University and is literally five minutes from the beach. Hosted by Class of 2022 ASCD Emerging Leader Angello Villarreal, you should be there. Thank you for making this possible, Angello!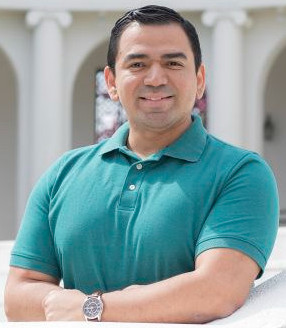 The event runs from noon Monday til noon Tuesday, so that you can make the most of the preceding weekend and the rest of the week in central New Jersey. You can fly into Newark Liberty (EWR) or Philadelphia International (PHL) airport, and drive in off of I-95 and the Garden State Parkway!

Plus you can earn graduate credit through Ashland University by reflecting on your professional learning after attending the event! Get registered to take advantage of this opportunity here!

There is no charge to attend the meetup. You simply cover your own travel, lodging and dinner expenses while out on the town Monday night. A light breakfast will be provided Tuesday morning. Everything you need to know can be found on the event flyer here.



Next steps to join us:

1. Complete the quick online registration form so that we have a head count for the weekend, and let us know if you want to share your work!

2. Book your lodging. A listing of accommodations are included on the event flyer.

3. Book your flight early to get the best fare possible, if you're flying in.

We are excited to welcome you to Monmouth in August!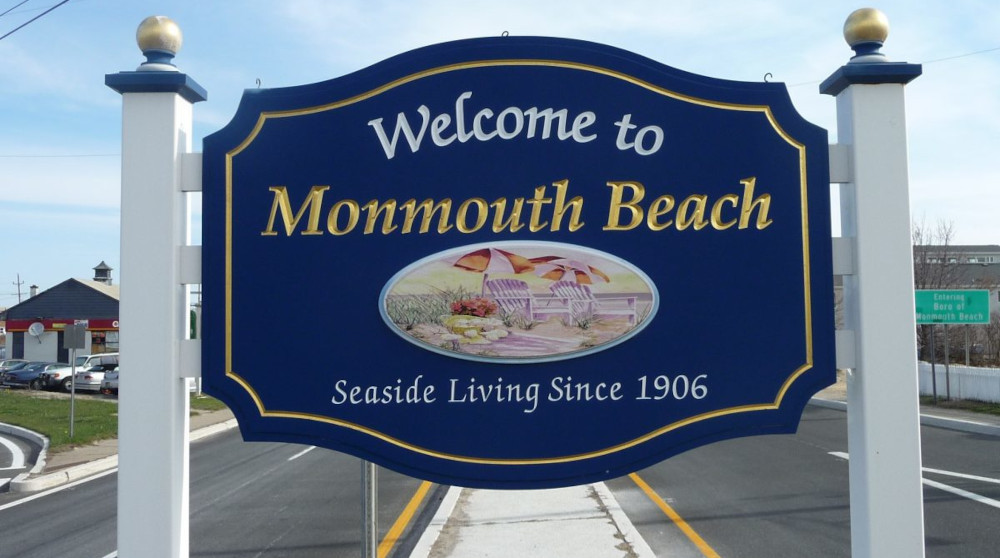 Comments