Check out the May 2023 ASCD Member Communities BIG NEWS Digest!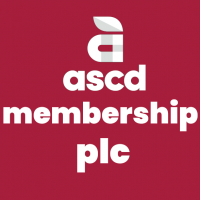 Each month ASCD celebrates the achievements of members of its communities through its BIG NEWS initiative circulated here on the community platform and through social media. You can view a summary of all this month's honors and accomplishments through the BIG NEWS Digest.

Want to share your BIG NEWS as a free member of the ASCD Community platform? Submit yours here!