HBR: How "Perspective Swaps" Can Unlock Organizational Change!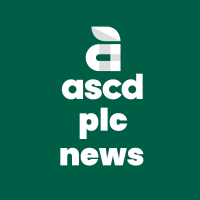 ASCDPLC NEWS
Community Member, Administrator, Moderator
Posts: 113
admin
Perspective swaps involve intentionally shifting your point of view to gain a new understanding of a situation. Although these switcheroos can be valuable for all businesses, midsize companies are especially poised to benefit from them because they're up against less bureaucracy and red tape than their larger counterparts, but are still infused with enough complexity to profit from a change in mindset.

Read the entire piece here.