Inc: 7 Costly Consequences of Operating Without Effective Systems and Processes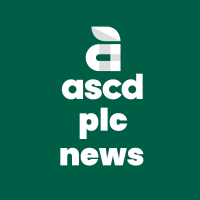 ASCDPLC NEWS
Community Member, Administrator, Moderator
Posts: 101
admin
With rapid technological advancements such as AI reshaping how companies operate, establishing streamlined and sustainable strategies for business success is no longer a luxury: It's a necessity. According to McKinsey, a staggering 68 percent of respondents identified operational effectiveness as one of their top three priorities, highlighting the importance of structured, efficient systems.

Starting with the implementation of Traction/EOS in 2022, Chris Kirksey made it his mission to develop systems that streamline processes, easing many of the pain points that were keeping him up at night...

Read the entire piece here.