Fast Company: So long shop class! This high school is designed for the jobs of the future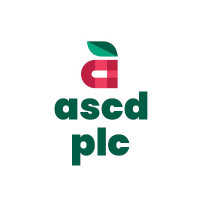 Interconnected spaces and class topics are part of creating a new type of high school graduate. A giant trapezoidal building with a donut hole in the middle rises from the flatlands of a former ranch outside Tampa, Florida.

Clad in shiny metal, the building has a futuristic gleam, and an equally futuristic feel inside, with state-of-the-art science labs, robotics studios, and media centers. Squint, and it's a tech startup's well-heeled headquarters. But the building is actually a brand-new high school geared around the jobs of the future.

Read the full piece here.