Check out the June ASCD Community News Action Items!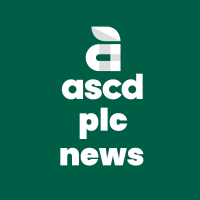 ASCDPLC NEWS
Community Member, Administrator, Moderator
Posts: 101
admin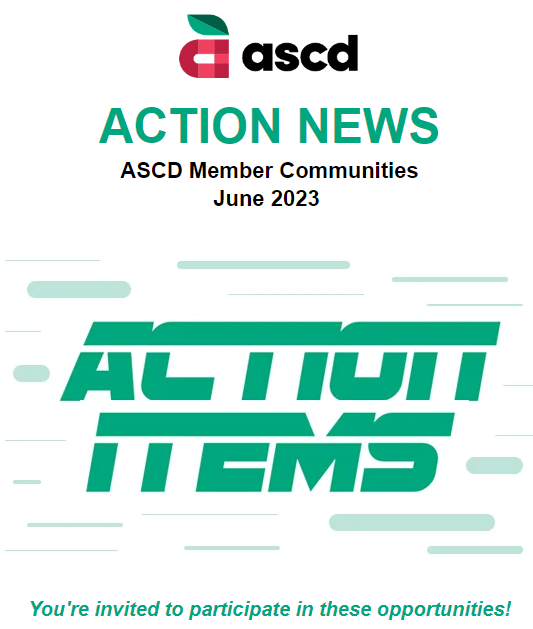 As a thriving community of educators from around the world, ASCD regularly offers opportunities to lead, contribute and make a difference in the important work of the profession...and you don't need to be a member to participate!

From joining free face-to-face and virtual events, to expanding your network and enriching your professional learning, we have you covered!

Check out this month's offerings and take action...you'll be glad you did!

See our quick-reference newsletter here!