ASCD Blog: Can Teachers and Administrators Get Along?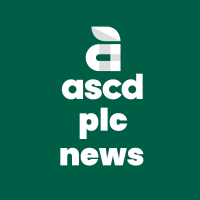 ASCDPLC NEWS
Community Member, Administrator, Moderator
Posts: 113
admin
"Clearly, a systemic change is in order, but one way you and I can make a difference is through our language. Animosity between teachers and administrators certainly feels inevitable, based on the assumptions each group is encouraged to make about the other. It's on both 'sides,' then, to challenge these assumptions." -Elizabeth Dampf

Read the entire piece here.