Samantha Artukovich: The "Soft Skills" Students Need in an AI-Filled World!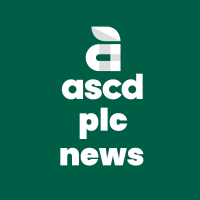 ASCDPLC NEWS
Community Member, Administrator, Moderator
Posts: 113
admin
"While our 'AI problem' wasn't one we expected to deal with, it got us thinking about the ways AI has already proliferated into our daily lives and the immediate implications for K-12 education. Although our team had to deal with the nuisance introduced by the technology, there are exciting benefits to working with AI. Workers are automating more mundane processes so they can devote their mental energy toward deeper work. Teachers are using chatbots to discover new ways to personalize learning for the students in their classrooms. Students are using these tools to discover more about their interests and better understand content they may struggle with."

Read the entire piece here.


Comments