ASCD Emerging Leader Shane Saeed co-authors structured morphology program in her district!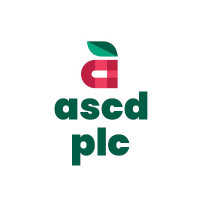 @Shane Saeed EL22 co-authored a structured morphology program written for 4th and 5th grade teachers to implement in her district. The program is based around the principles of structured literacy and best practices for learning high-yield morphemes.

This summer she and her co-author begin to train 4th and 5th grade teachers in the program for district-wide implementation for the 2023-24 school year. This program is for in-district use for the time-being.

Learn more here.