Edutopia: Setting Up a Student-Centered Middle School Classroom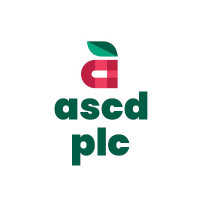 "Ultimately, all students should understand how they are being assessed, how they are performing, and what is required to achieve mastery. Furthermore, this process is student led and teacher facilitated. It's highly recommended that teachers identify student ambassadors to lead the class in consistent reflection, collaborative conversations, goal setting, and analyzing data."

Read the entire piece here.