ASCD Emerging Leader Jessica Holloway to present at Sibme!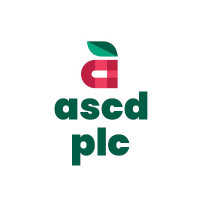 Jessica Holloway EL19 is presenting at the Sibme Better Together Conference on June 13, 2023.

Her session is titled Coaching Collaborative: Learn & Grow Together. BETTER TOGETHER is a one-day interactive online summit that will transform the way you lead others next school year. Expand your professional learning network, discover new possibilities, reinvigorate your passions, and learn from an amazing lineup of presenters.

Read more here.