Wyoming ASCD has successful in-person spring conference!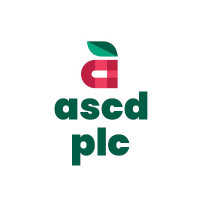 Wyoming ASCD executive director R.J. Kost is pleased to announce that he had a very successful spring conference face-to-face.

At the conference Tim Foley was awarded Curriculum Director of the year for the state, for his outstanding work. Wyoming ASCD is looking to the future to grow in the state, reviewing the standards to ensure there are no gaps in the learning as the load is reduced on teachers.

See more here.