ASCD Emerging Leader Amy Lockhart is Volunteer of the year for the Leader Valley!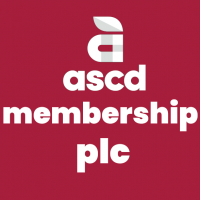 Amy Lockhart EL09 is chosen as one of two volunteers of the year for the Leader Valley organization for her efforts in raising funds and awareness of the Leader in Me in schools across the Cedar Valley area in northeast Iowa.

Leader Valley believes that effective and purposeful child development from grades Pre-K through 12th is essential, and that all children deserve authentic learning and leadership opportunities. Leader Valley is dedicated to ensuring that students in the Cedar Valley receive an education that better prepares them to succeed beyond the classroom.

Learn more here.