Second Life Turns 20 This Week!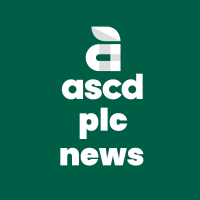 ASCDPLC NEWS
Community Member, Administrator, Moderator
Posts: 113
admin
This coming week, hundreds of thousands of people are expected to congregate with their avatars in Second Life to celebrate the pioneering virtual world's 20th birthday. There will be live music, DJs, dance performances, and a massive bazaar with more than 1,000 vendors hawking avatar clothing and other digital creations. In years past, up to 300,000 people attended this two week-long birthday bash. This year, participation is expected to be even higher.

The birthday party will undoubtedly also be a point of reflection, both for Second Life insiders and industry observers alike. On the one hand, the event is expected to draw a crowd that's larger than the user base of some VR metaverse platforms, including Meta's Horizon Worlds.

Read the entire piece here.