Join us in Orlando in one month for our ASCD Learning Labs!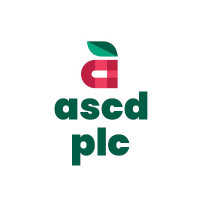 Immerse you and your team in ASCD Learning Labs, a 3-day professional learning experience that will transform your teaching and empower your leading.

In small groups, you'll be guided through one of five critical areas of practice by trusted industry experts and ASCD faculty. With a deepened understanding and ready-to-apply best practices, you and your team will leave our Learning Labs recharged and ready for next year. Check out these topics:

- Differentiated Instruction
- Understanding by Design®
- Performance-Driven Assessments
- Instructional Coaching & Professional Development
- Leading with Vision & Purpose

Learn more and register here!