ASCD Emerging Leader Josh Patterson Named District School Administrator of the Year!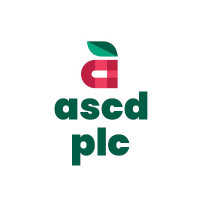 Dr. @Joshua Patterson EL14 was recently named Greenville, South Carolina County Schools 2023 School Administrator of the Year. Greenville is the largest public-school system in South Carolina and the 44th largest in the nation with almost 100 schools and 76,000 students.

In earing this award, Dr. Patterson was described by his colleagues with these words: "Dr. Patterson's philosophy and practice of education is deeply rooted in the development of the Whole Child. It is on this foundation that he has led a collective effort to build a successful school community. Providing a learning environment where students and staff feel safe, healthy, supported, engaged, and challenged is what propels Sterling School towards continued excellence."

See more here.