ECS: How Georgia Is Tackling Special Education Teacher Shortages!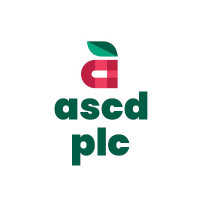 The program has seen promising results in its first few years of implementation. Among the teachers who completed the program in the 2021-22 school year, 84% were retained for the next school year; this is higher than non-completers (74%). Additionally, 89% of program participants who responded to the survey agreed or strongly agreed that the TPRP professional learning influenced their decision to continue teaching special education. A teacher in the program said, "The coaching I have received from the Teacher Induction Program has impacted my instruction by giving new strategies to best help my students and their learning in the classroom."

Read the entire piece here.