Tony Frontier EL07: Taking a Transformative Approach to AI!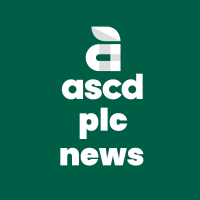 ASCDPLC NEWS
Community Member, Administrator, Moderator
Posts: 113
admin
What can leaders do to help ensure ChatGPT and other new AI tools will expand and support, rather than undermine, teaching and learning?

To harness artificial intelligence tools in ways that will expand and support learning, school leaders must resist "status quo" and "transactional" responses to this new technology and instead adopt a transformation lens, writes 2007 ASCD Emerging Leader Tony Frontier. This means asking big questions and "adopting new ways of thinking about the nature of the work, challenging long-held assumptions, and helping others break free from routines that had worked well in the past but may no longer be relevant."

Read the entire piece here.