ASCD Educational Leadership: Prompt Literacy - A Key for AI-Based Learning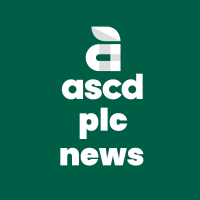 ASCDPLC NEWS
Community Member, Administrator, Moderator
Posts: 113
admin
Students need to learn how to interact with AI programs in the same way they learn writing processes, math strategies, or research techniques.

ASCD authors Michael Fisher and Heidi Hayes Jacobs discuss the growing importance of "prompt literacy" in working with AI tools and provide a framework for developing this skillset with students. It "can help personalize learning experiences, provide opportunities for more immersive and interactive learning, and enhance students' creativity and ability to build products that have never been possible before."

Read the full piece here.