The State of Organizations 2023: Ten Shifts Transforming Organizations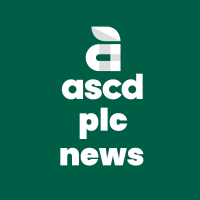 ASCDPLC NEWS
Community Member, Administrator, Moderator
Posts: 113
admin
This report is an account of an ongoing research initiative that seeks both to pinpoint the most important shifts that organizations are grappling with and to provide some ideas and suggestions about how to approach them.

In a survey of some 2,500 business leaders, only half say their organizations are well prepared to anticipate and react to external shocks, and two-thirds see their organizations as overly complex and inefficient.

The report also includes inspiring stories and best practices from organizations that have been able to adapt to disruptions and forge new paths, and recommends four points to consider in addressing the ten organizational shifts.

Read the full analysis here.