Sackstein and Streets present at ISTELive on ASCD Emerging Leaders Program!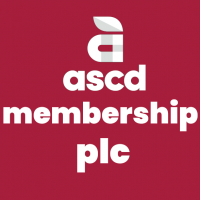 Starr Sackstein EL16 and Carolyn Streets EL22 co-presented on their journey as ASCD Emerging Leaders at ISTELive in Philadelphia on June 26th.

The presentation was designed to share their experiences and promote the program to conference attendees. Starr is also an ASCD Champion in Education.

See more here.