Stanford Social Innovation Review: A Haven for Transitional Youth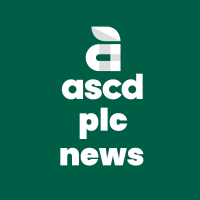 ASCDPLC NEWS
Community Member, Administrator, Moderator
Posts: 113
admin
First Light Hospitality has developed a scalable social enterprise that provides jobs, life skills, and outdoor fun for young people aging out of the social-services system.

First Light's program puts into practice recent discoveries in social research about what services, in addition to counseling, help people recover from complex childhood trauma. These include small-dollar rewards, regular exercise, and interactions with sympathetic adults who have training in deep listening and empathy.

Read the entire piece here.