ASCD Emerging Leader Makeda Brome named Principal!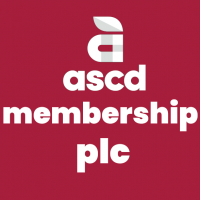 Makeda Brome EL21 is the new Principal at Frances K Sweet Elementary with the St. Lucie Public Schools!

Previously she was Assistant Principal at Chester A Moore Elementary, where she was named a National Outstanding Assistant Principal of the Year by the Florida Association of School Administration (FASA) and the National Association of Elementary School Principals (NAESP)!

See more here.