ASCD Educational Leadership: Differentiated Learning and Technology - A Powerful Combination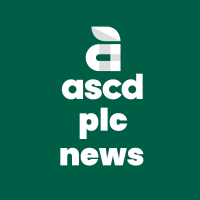 ASCDPLC NEWS
Community Member, Administrator, Moderator
Posts: 113
admin
Dynamic, individualized instruction is possible when teachers intentionally design learning experiences.

Many teachers who differentiate instruction would love to integrate technology in ways that transform learning for their students. How to do this effectively? University professors Clare Kilbane and Natalie Milman offer strategies for educators on how to design instruction with technology that promotes more equitable, efficient, effective, and engaging learning.

Read the full piece here.