Hot off the press! The East Coast ASCD Leaders Meetup Program!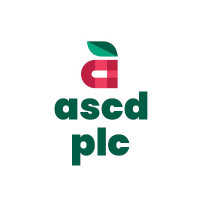 The program for the August 14th and 15th ASCD Leaders Meetup at Monmouth University in New Jersey is now available!

Peruse the sessions and presenters, check out the options for evening entertainment, and RSVP and apply to receive grad credit for attending!

View the entire program and download it to your device to get the full layout effect here.