ASCD Emerging Leader Renee Meeks authors her first book!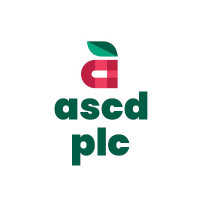 @Renee Meeks EL15 has co-authored the book "The Seesaw Effect: Navigating the Ups and Downs of Life with Purpose, Wisdom, and Resilience." It is available on Amazon and at Barnes & Noble.

The book explores the parallels between the ups and downs of life and the challenges of leadership. The book shares valuable insights and practical strategies for navigating the unexpected nature of our personal and professional lives while embracing the journey to lead with confidence.

Learn more and order your copy here.