Stanford Social Innovation Review: Archiving Indigenous History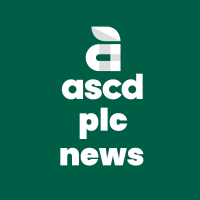 ASCDPLC NEWS
Community Member, Administrator, Moderator
Posts: 113
admin
Native Bound Unbound is digitally documenting the long-overlooked history of enslaved Indigenous people throughout the Americas.

"Collectively, all these archival imprints and cultural expressions encompass the indelible stories of people, places, moments in time and, when drawn together, reflect a unique story of both the brutality suffered and the resilience of those that passed through enslavement," says Rael-Gálvez, who also serves as the executive director and principal investigator of the project.

Read the entire piece here.